Communication training for inspectors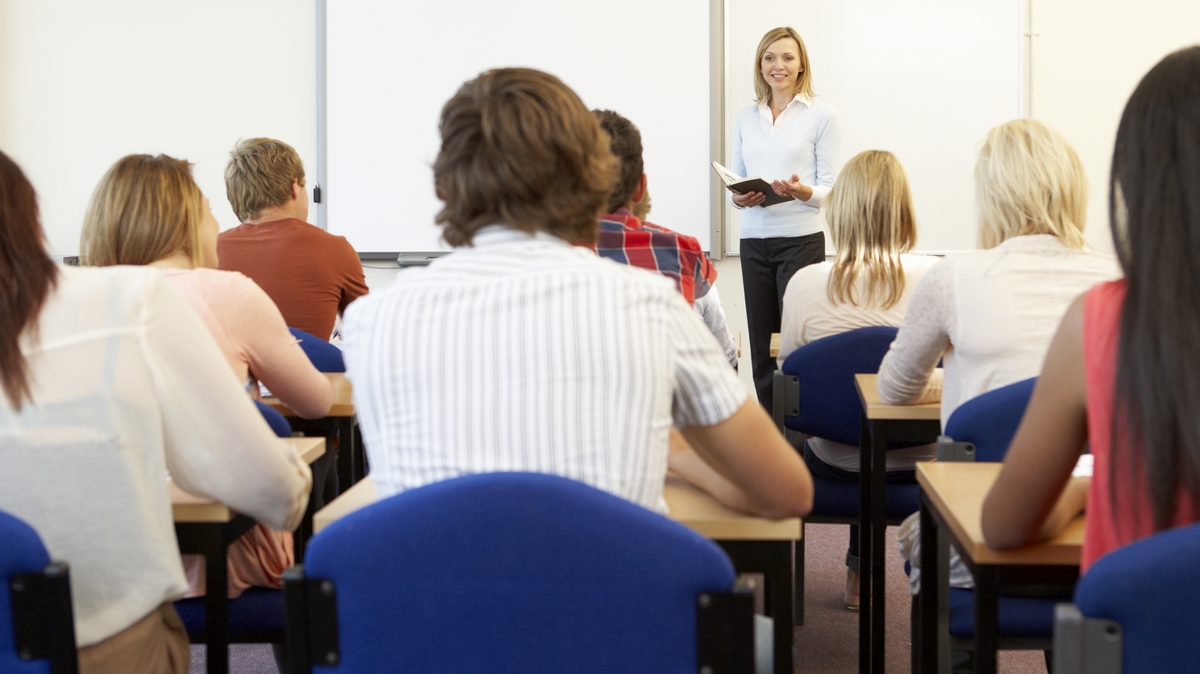 EURCAW-pigs provides suggestions for communication methods that could be incorporated into ongoing inspector trainings.
Inspectors who receive communication training may have higher job-satisfaction and be at less risk for job-elated depression. In addition, communication training can help inspectors to de-escalate tense situations while supporting animal welfare improvement at farms, in transport, and at slaughterhouses.
Three communication methods
EURCAW-pigs suggests three possible communication methods:
The Calgary-Cambridge guide (CCG): This guide was originally developed for medical students and has been widely adopted for veterinary educationSome of the core skills emphasized in CCG include reflective listening, empathy, nonverbals or body language and sounds, and open-ended questions. We suggest that it could usefully be adapted for inspector training.
Motivational Interviewing (MI): As described in a EURCAW-pigs review on inspection-driven change, MI has been developed in a therapeutic context. Core skills in MI that could aid inspectors in improved communication with business operators are empathic listening, asking questions that support positive change talk, summarizing, and supporting positive reasons for change that the person in question raises.
Communication based on personality types and learning styles: Training inspectors who recognize and respond to different personality types and learning styles could support better dialogue during inspection.
The methods are described in the document "Improving communication – relevant tools and resources", in which EURCAW-pigs also provides resources for training bodies to develop courses in line with these different methods.