How to detect and prevent heat stress in pigs on farm?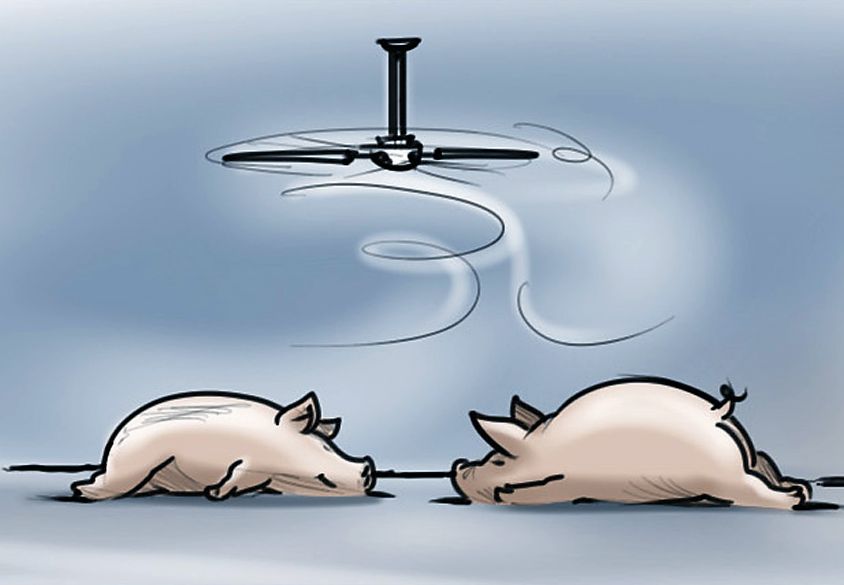 Summary
Subject

Description of heat stress on farm in all pig categories, with the focus on lactating sows and finishing pigs

Target audience

Competent Authorities, inspectors and welfare policy workers of the EU Member States
More info and sources
With increasing global temperatures, the risk of heat stress for farm animals is growing. EURCAW-Pigs published a review and webdossier, and inspection tools, to support welfare inspectors and other stakeholders in the field of climate control on pig farms.
Heat stress on farm, dossier EURCAW-Pigs